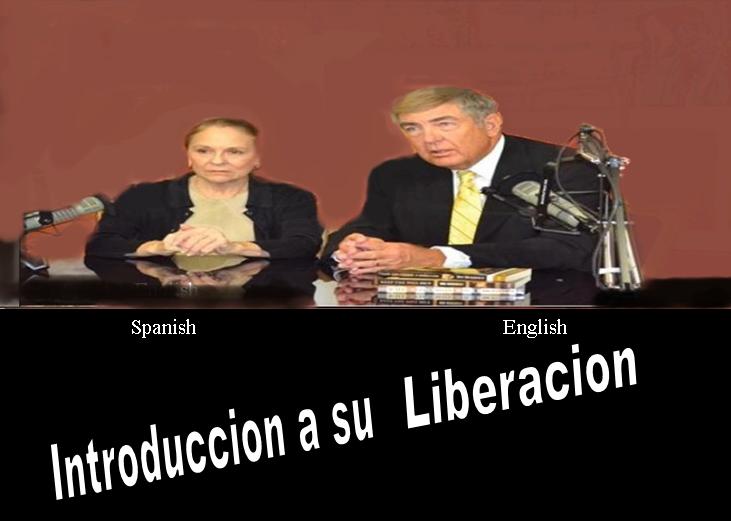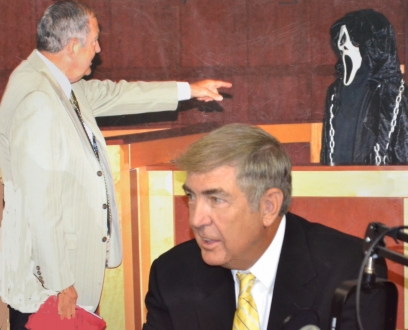 INTRODUCTION TO DELIVERANCE
Required viewing for our deliverance candidates. Any video on our site is available by request and an offering of any amount.
All videos best viewed in full screen mode
English http://vimeo.com/65318859 http://vimeo.com/67081049 Spanish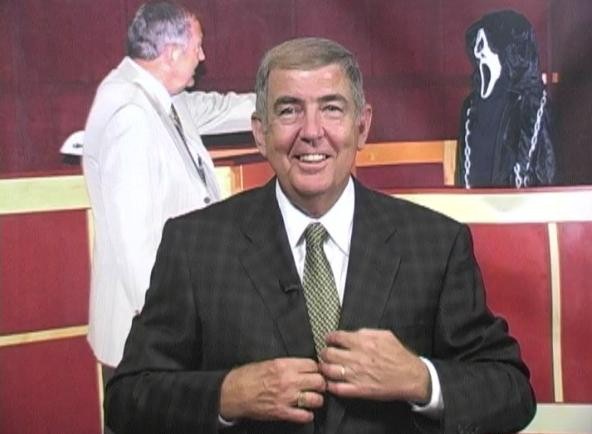 COURTROOM OF FREEDOM English Spanish
http://vimeo.com/65154411 http//vimeo.com/64593630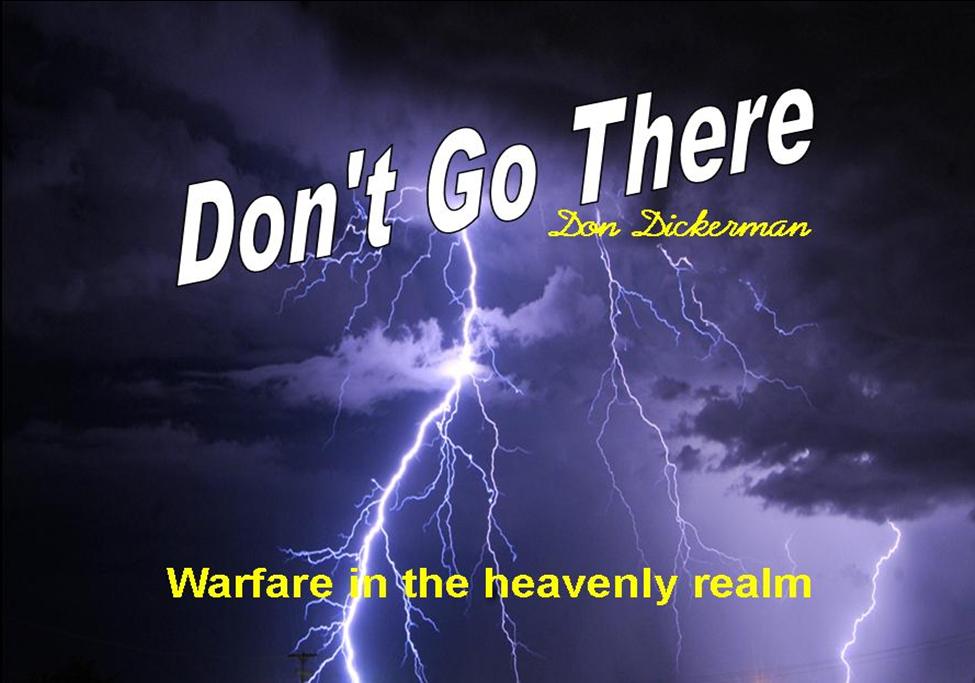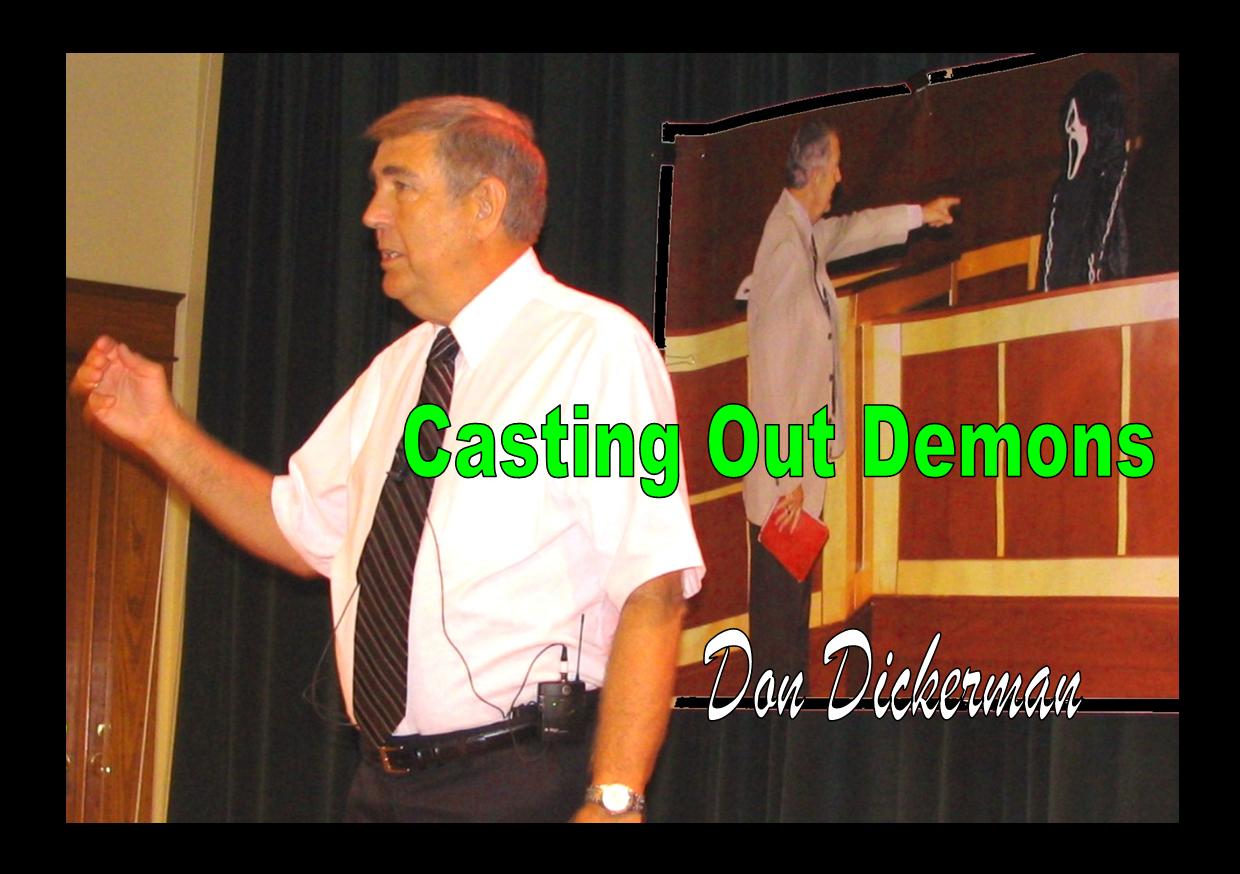 CASTING OUT DEMONS DON'T GO THERE
great teaching tool video of deliverance Warfare In the heavenlies ...
http://vimeo.com/66214316 http://vimeo.com/65312049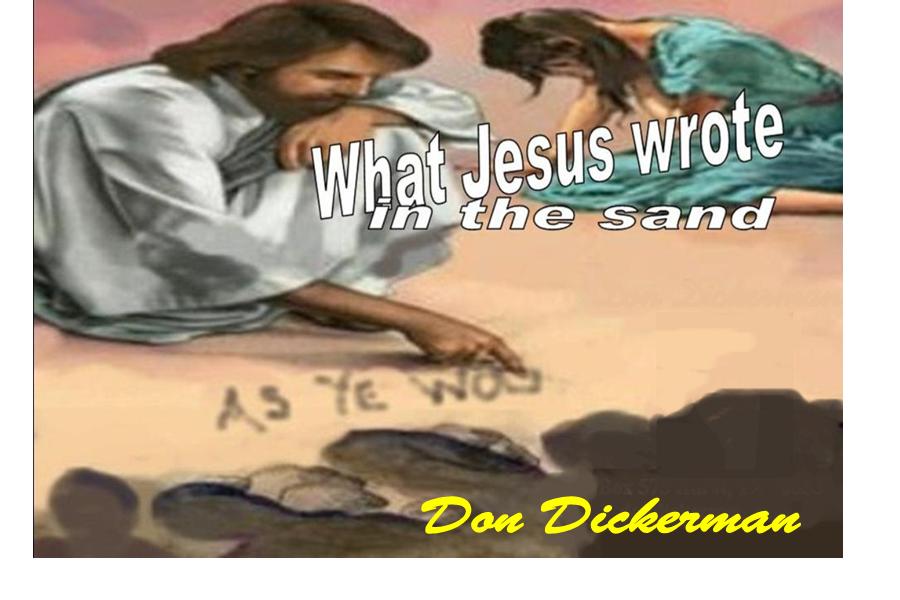 SEVEN BADS DAYS FOR THE DEVIL
WHAT JESUS WROTE IN THE SAND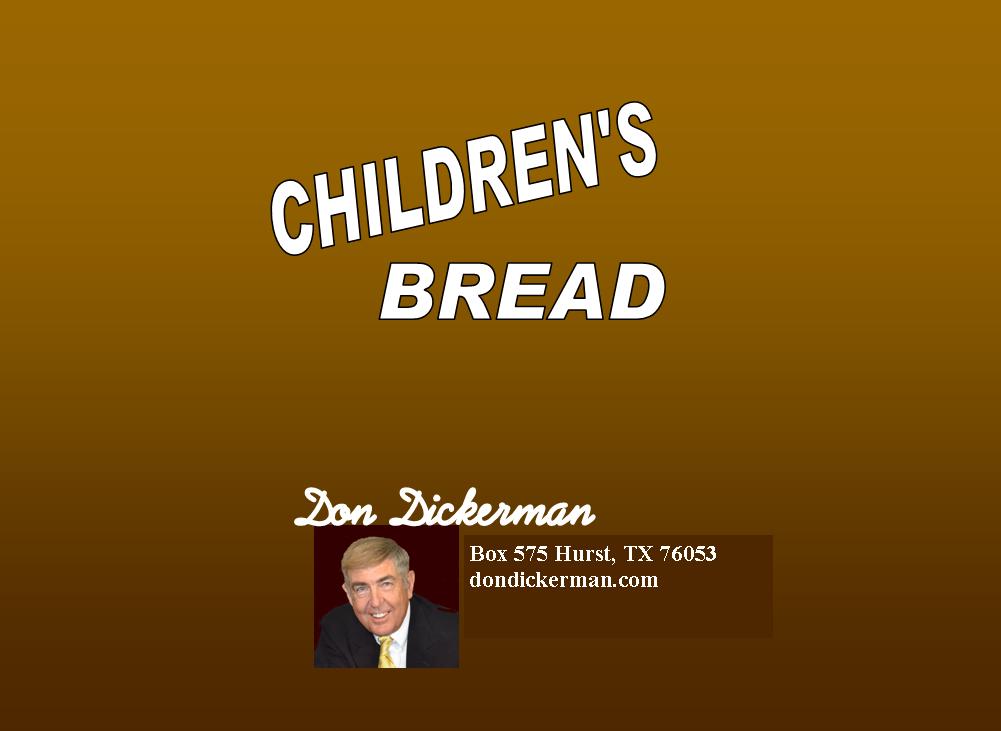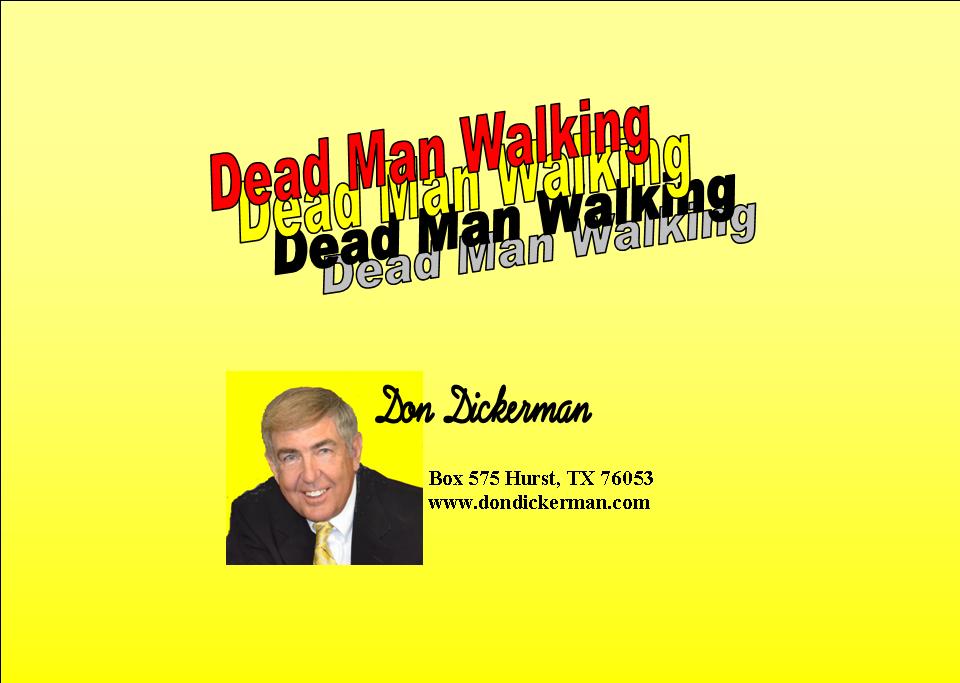 CHILDREN'S BREAD
DEAD MAN WALKING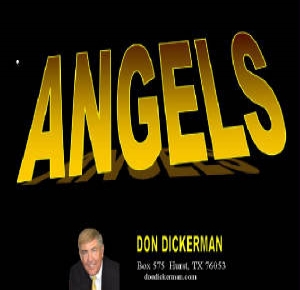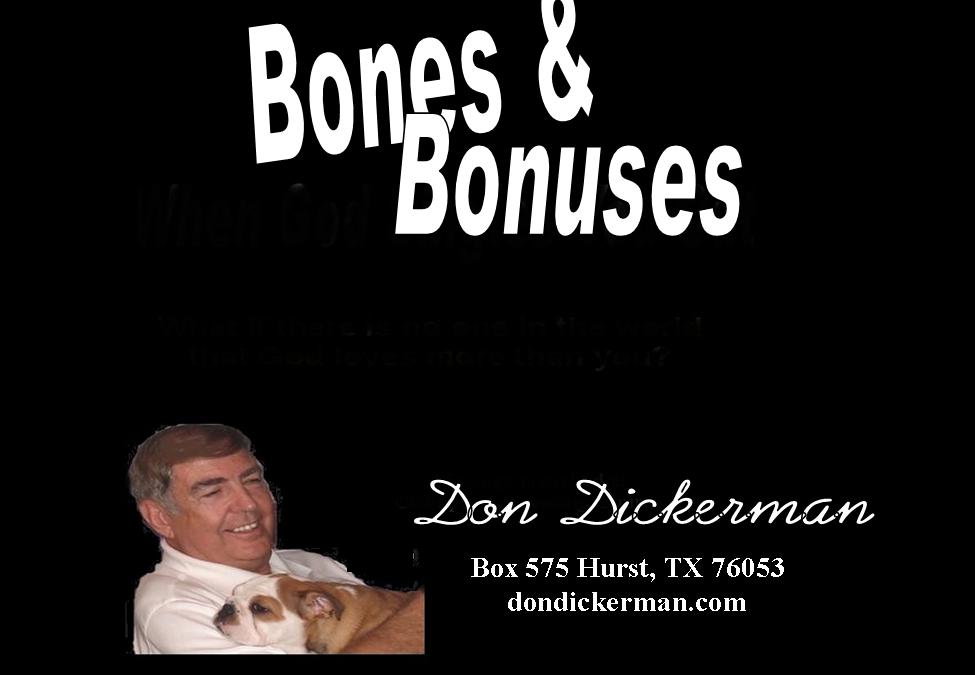 ANGELS
BONES AND BONUSES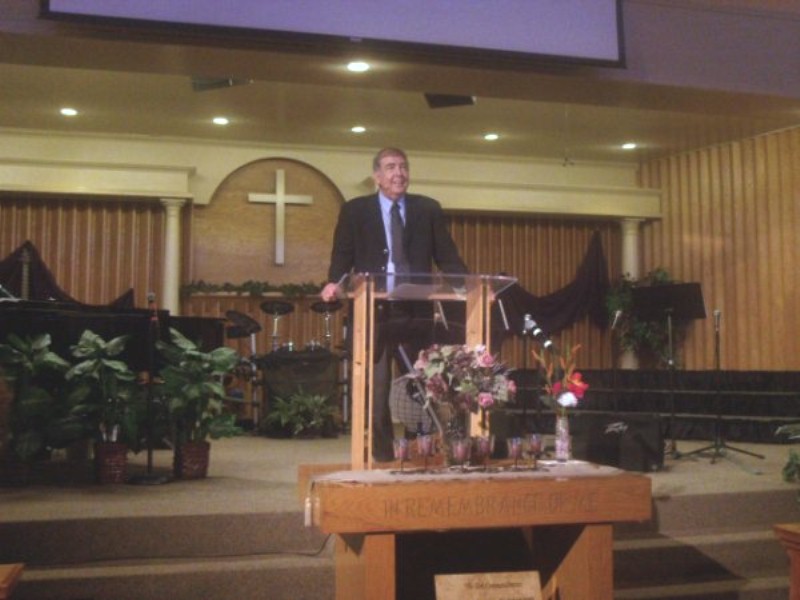 HOW TO BEAT THE ODDS DON PREACHING AT
FAITH TABERNACLE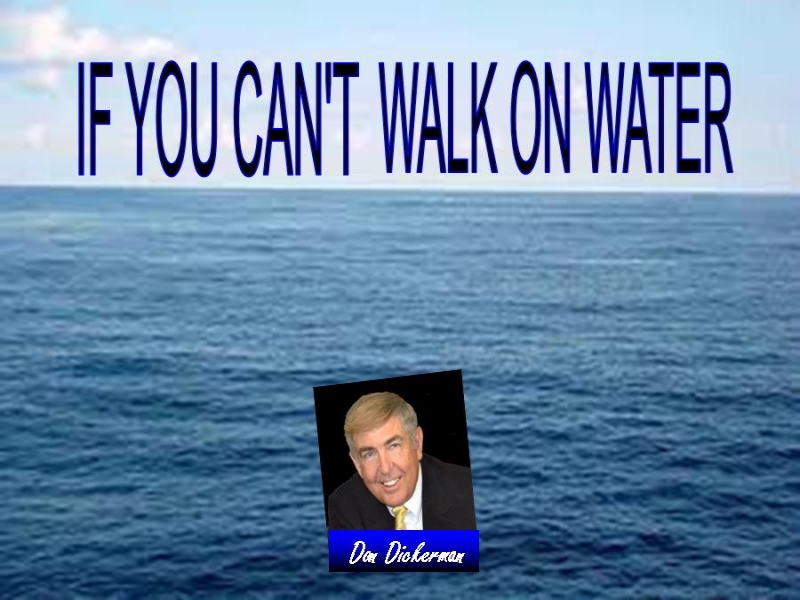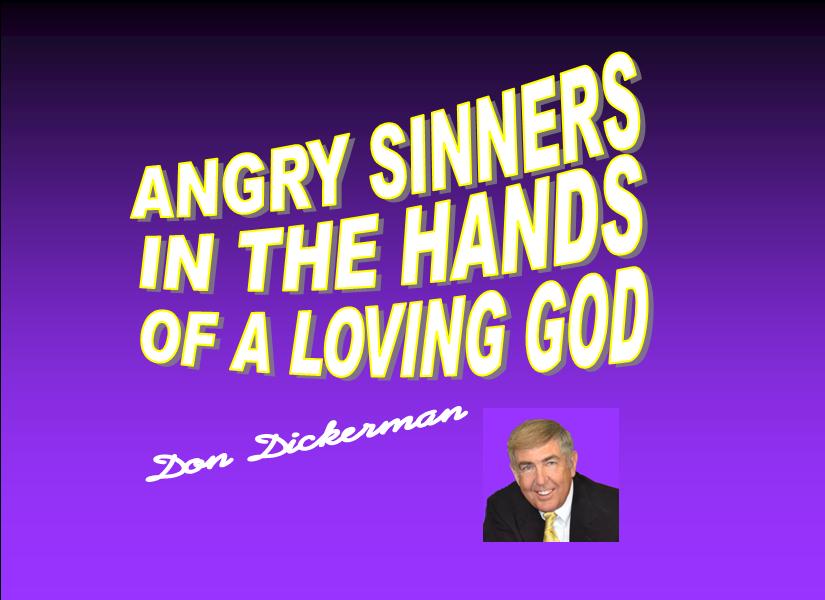 IF YOU CANT WALK ON WATER
http://vimeo.com/66375692 ANGRY SINNERS
IN THE HANDS OF A LOVING GOD
Amazing deliverance testimony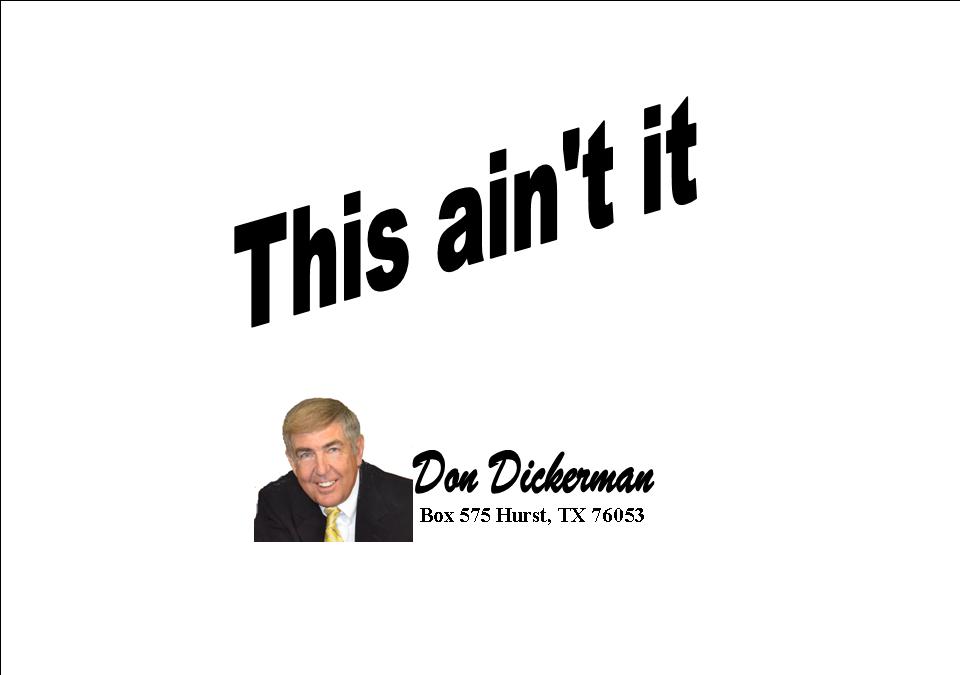 THIS AIN'T IT
HE DECIDES
AND HE DIVIDES