PLEASE CALL OFFICE FOR NEW LOCATION 817-581-8860
3224 Cheeksparger Rd Bedford, TX 76021
THE KIND OF PEOPLE GOD USES https://vimeo.com/322697743 NEW
GOOD PEOPLE BAD DECISIONS https://vimeo.com/218545294
WHO IS THE WORD? https://vimeo.com/217568633
WE HAVE SEEN STRANGE THINGS https://vimeo.com/189720231
DON ON THE JONI Show https://vimeo.com/68933015
Rosalie Escobedo Testimony https://vimeo.com/159548790
Liberated living
Don Dickerman Ministries
Don has directed an international ministry to prisons since 1974, having personally ministered in more than 850 different prison facilities in North America, the Caribbean and Europe. In 1995, he received a powerful anointing for healing and deliverance and that is now the focus of the ministry.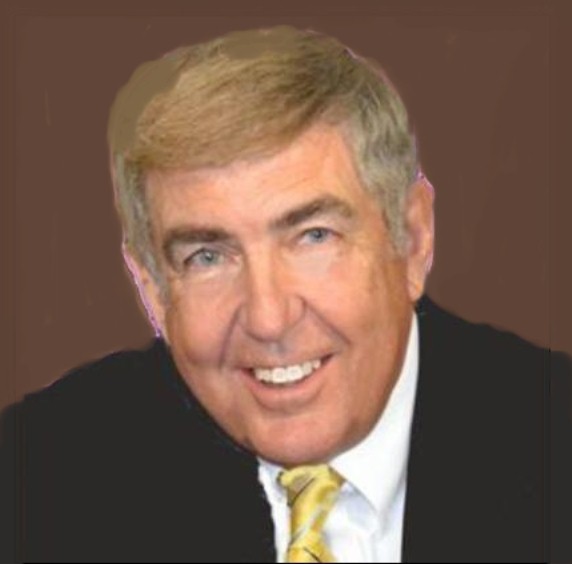 He has written such books as When Pigs Move In, a Charisma House Best-seller. Keep the Pigs Out; People, Pigs and Principalities; Serpent in the Sanctuary; Turmoil In the Temple and Protected By Angels. Don is also a contributor to Charisma House publishers Spiritual Warfare Bible.
Don has seen thousands receive deliverance and healing through his ministry. He graduated from Trinity Valley Baptist seminary and is a licensed and ordained Southern Baptist minister. He has served in many churches beginning with Norwalk Southern Baptist in California, Shady Oaks Baptist, Harwood Terrace Baptist in Texas and many in between. The focus of the ministry since 1995 has been in deliverance and healing. His pastor and close friend taught for ten years at Southwestern Theological Seminary.
Don has ministered to many of the world's infamous inmates including, Ted Bundy, Mark David Chapman, Karla Faye Tucker , David Berkowitz and others. (Don is currently involved in a movie production about Son of Sam's miraculous salvation and life change) He has also ministered to the so-called meanest man in Canada, Jim Cavanagh and Ireland's most notorious inmate Eddie Ferncombe. Featured on Sid Roth's Supernatural.
He has been a guest on many radio and television programs. Don ministers in churches throughout America. The deliverance ministry has a constant waiting list of approximately 100 people who travel from various locations in the world to experience spiritual freedom.
If you have found the ministry for the first time, the video below is an interview done by Sid Roth on his show, "It's Supernatural", and will help you understand more about the ministry. In the interview you will learn what deliverance is, who can benefit from it, how it's done, and more.
http://sidroth.org/television/tv-archives/don-dickerman/
http://www.sidroth.org/site/News2?age=NewsArticle&id=8579&news_iv_ctrl=0&abbr=tv