More Books Available for Purchase
The following are Pastor Don Dickerman's books for purchase.
Select a "Add to Cart" button to add the item to your PayPal shopping cart.
You can change the quantities in the pop-up Shopping Cart screen.


Please note: Postal rates have increased. International orders add $7.00 for shipping.


"HEALING SCRIPTURE AND PRINCIPLES"
$4.00
Shipping Included
"KEYS TO LIBERATED LIVING"
Spiritual Maintenance: Keys To Liberated Living - 46 pages.
How to live in freedom, keeping doorways closed!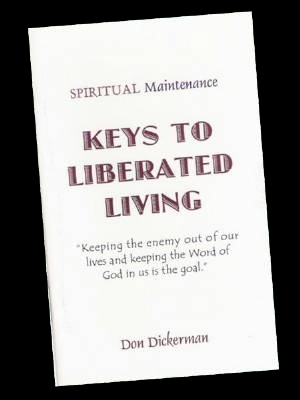 So many of us have asked the question...
How can I keep the enemy out of my life? How can I stay free?
In this small book, Don Dickerman shares valuable insight on living,
walking, and remaining in freedom!
$4.00
Shipping Included
" DEALING WITH THE PAST "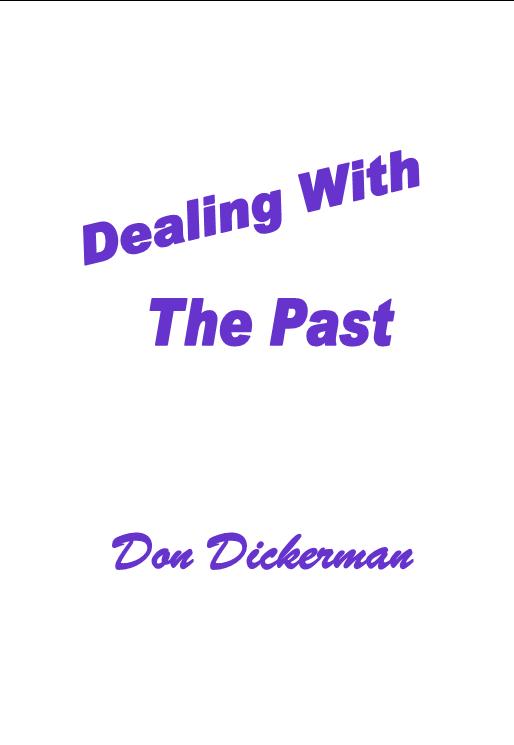 In prison ministry I have met the extreme cases of "painful pasts"
but the problem is not the painful past,
it is the way the individuals chose to deal with the problem.
Some have sought to justify their wrong actions
because of wrongs done to them in the past.
When demon powers gain access to our thinking it is likely
their doorway was through our thinking.
If you have been through it … be through with it!
$4.00
Shipping Included
A COLLECTION OF 4 SERMONS
" The Prodigal Pig "
" Don't Wash Your Nets "
" 7 Ways To Be Healed "
" Stranger Things Have Happened "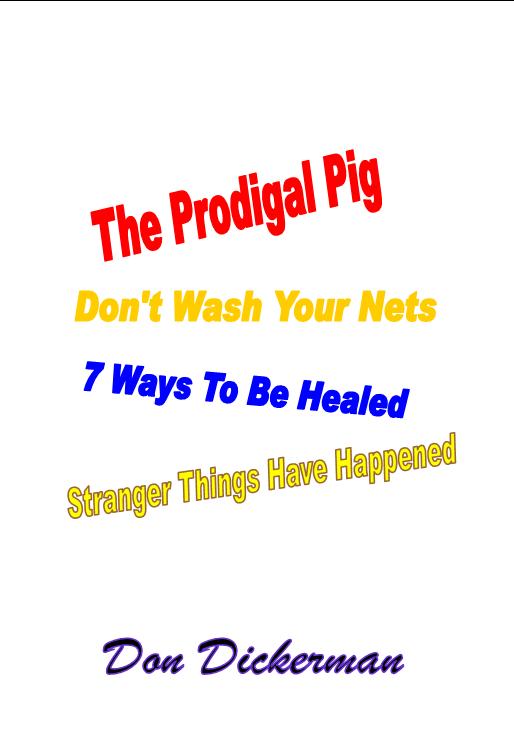 $4.00
Shipping Included
" TALKING DOGS "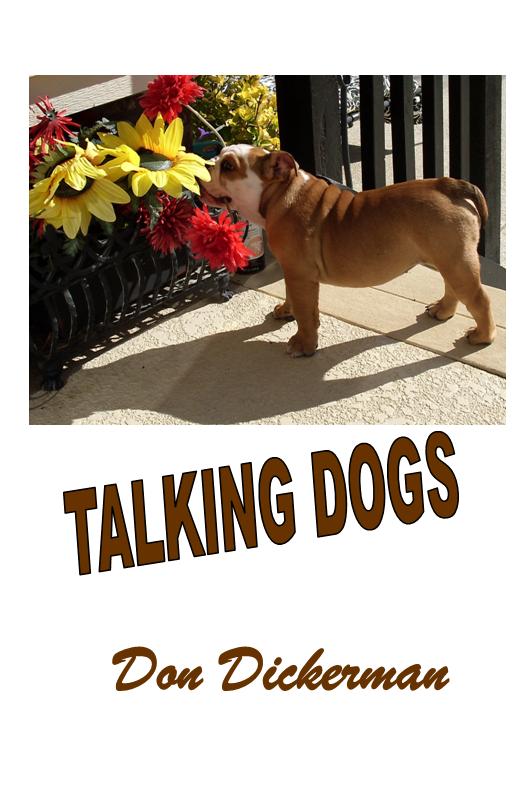 $4.00
Shipping Included