Ministry Staff & Associates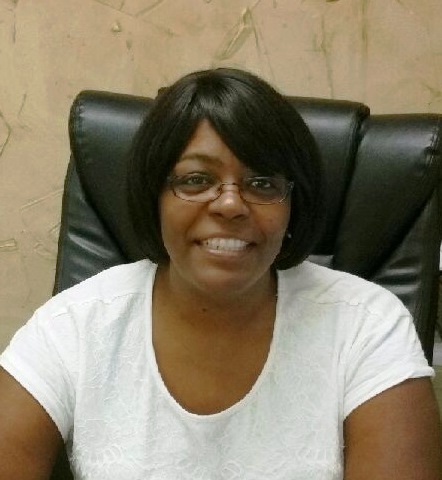 CHERIE FLOWERS
Cherie has been a part of the Ministry since 2009. Currently, she serves as the Office Manager with various responsibilities. She also is on our deliverance ministry team. If you have ever contacted our office you have probably spoken to her. Cherie coordinates the ministry schedule and events. She enjoys being with her family, traveling and reading. Her passion is serving others. She attends Covenant Church in Colleyville.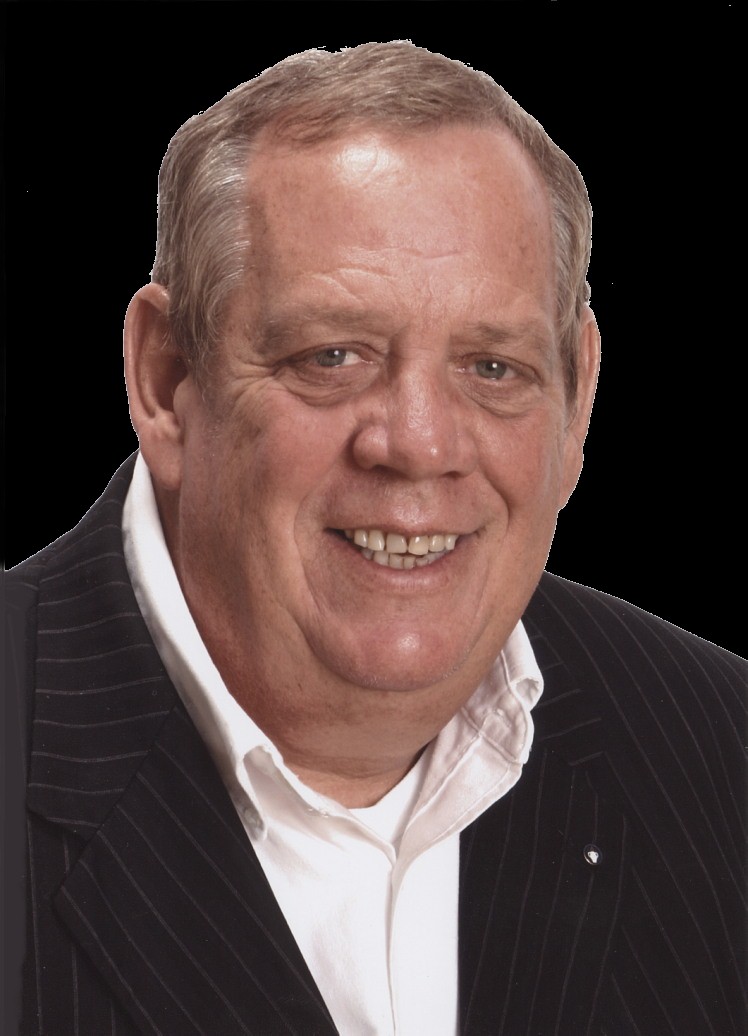 RONNIE CUMMINGS
Ronnie and his wife Jeanie have been a vital part of our ministry for more than 10 years. Ronnie spent 18-years in prison where he was saved and committed his life to the Lord. After his release in 1991 he became very active in ministry and is now a speaker for Gideon International. He and his wife attend Champions Crossing Church in Grapevine.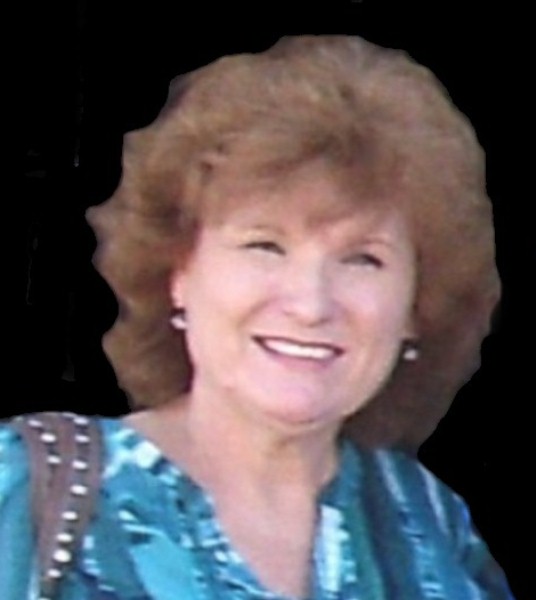 JEANIE CUMMINGS
Jeanie and Ronnie were remarried after Ronnies time in prison and have four children. The live in North Richland Hills and attend Champions Crossing Church. They both are on our deliverance ministry team and travel to special events with us.

FRED PARTIN
Fred and his wife Nesta have been working faithfully in this ministry since 2009. Fred is on our ministry deliverance team and also sings in ministry events. He and Nesta live in Rhome, TX. near Boyd, where they attend First Baptist Church. Fred recorded an album "I SING BECAUSE" that is available thru our website.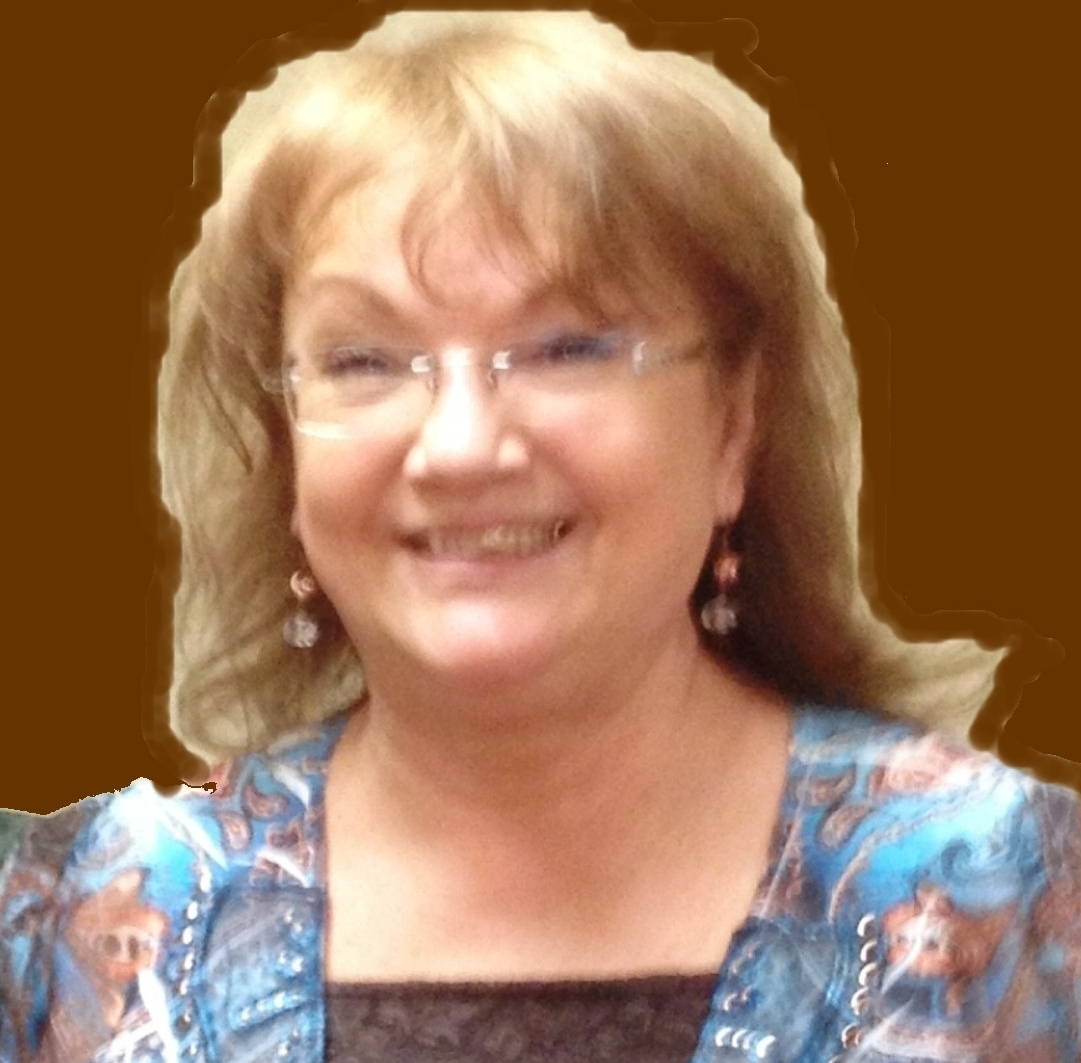 NESTA PARTIN
Nesta also sings in our ministry events and is part of our ministry deliverance team. She and Fred often sing together. Nesta is from the Gulf Coast area of Texas. She primarily leads in deliverance sessions with female candidates who come to our office. They attend First Baptist Church in Boyd, TX.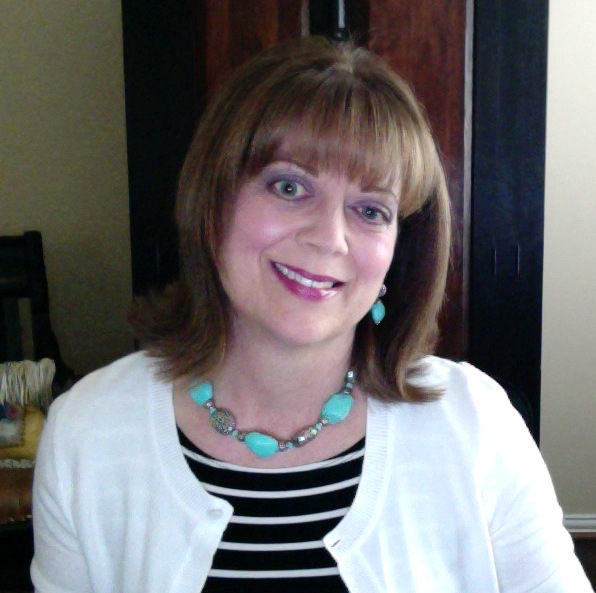 SANDI BECK
Sandi is a wife to Richard, a mom and stepmom to five children, and a grandmother to four. Because of the incredible spiritual, emotional, and physical healing God has brought into her own life, Sandi's passion is leading women toward total freedom in every area, through a deeply intimate relationship with God, and His Son, Jesus. Sandi and her husband Richard attend Gateway Church in Southlake. They serve on the Freedom Team, and the Gateway Altar Ministry
DODY WILLIS
Dody has the longest tenure of our volunteer deliverance minsters. She lives in Bedford, and comes to our office on her days off to assist in ministry. She was listening to a teaching one day about when Jesus raised Lazarus from the dead. Jesus said to the "others" around Lazarus, "loose him from the grave clothes and set him free." She felt that The Lord spoke to her heart then and said, "I raise them from the dead and my body, the church, is supposed to unwrap them from the oppressive, worldly, legalistic, demonic grave clothes, setting them free." And, it is her heart to do so as she works with us and keeps a full time job.